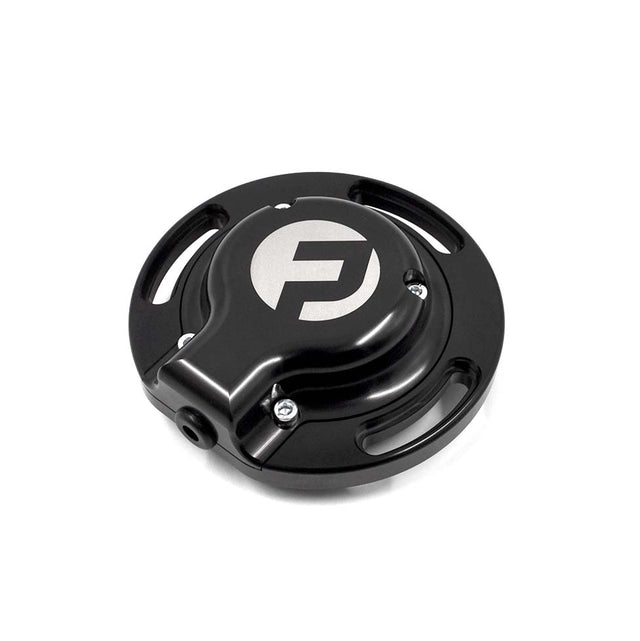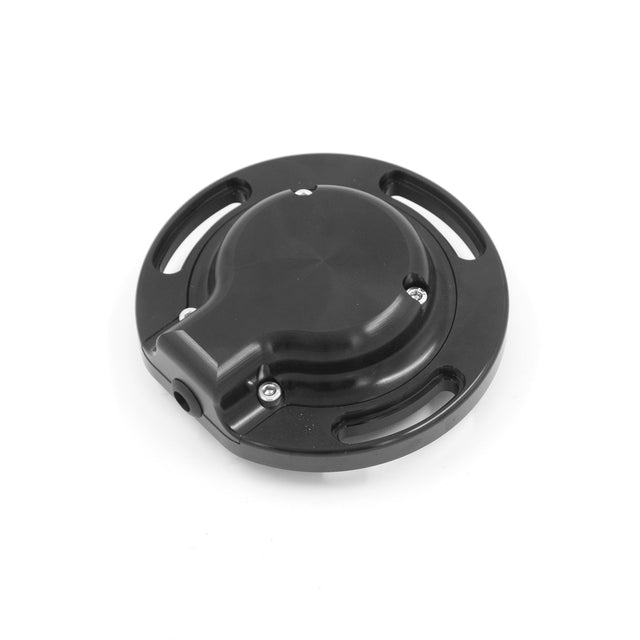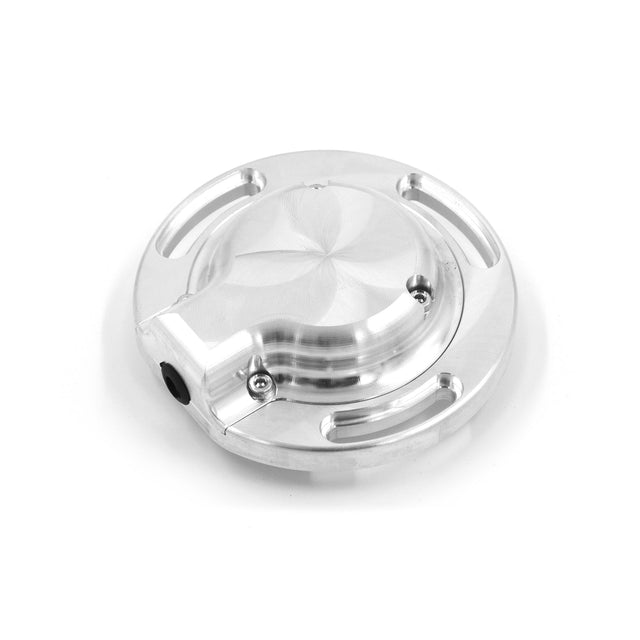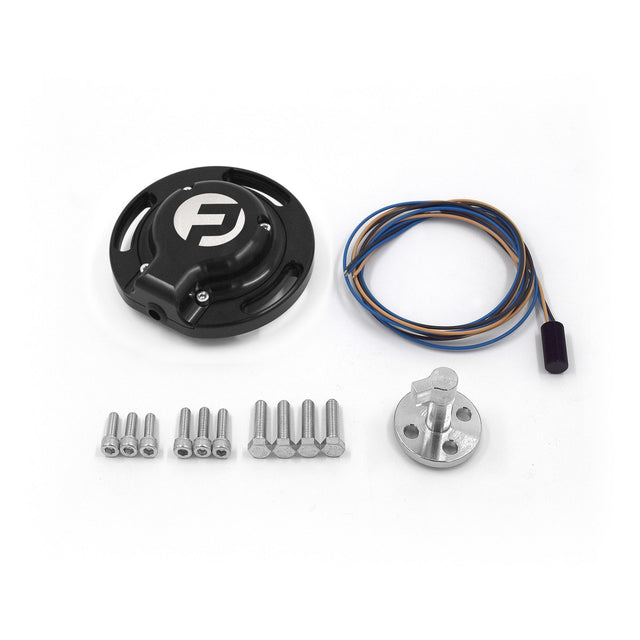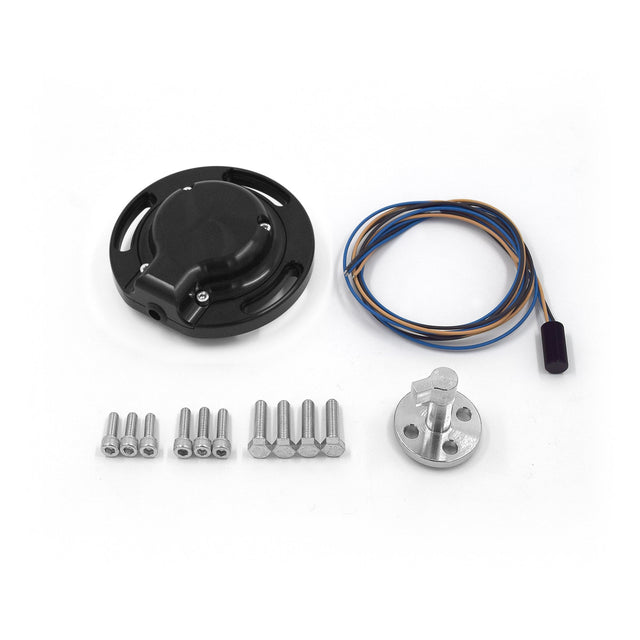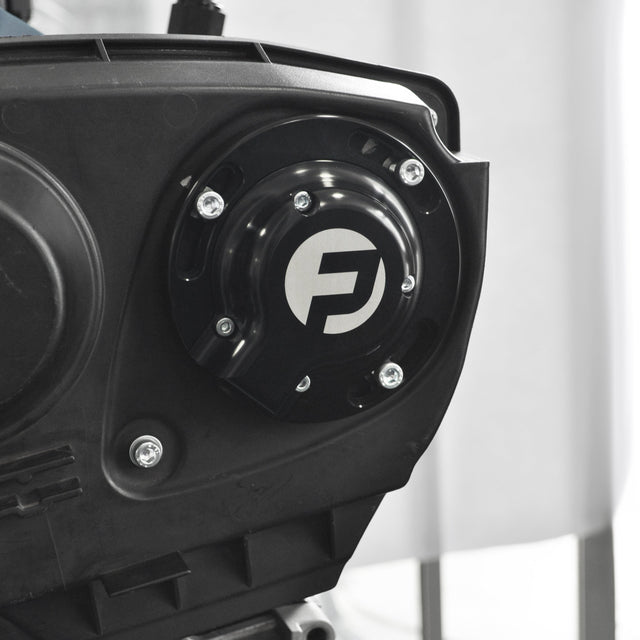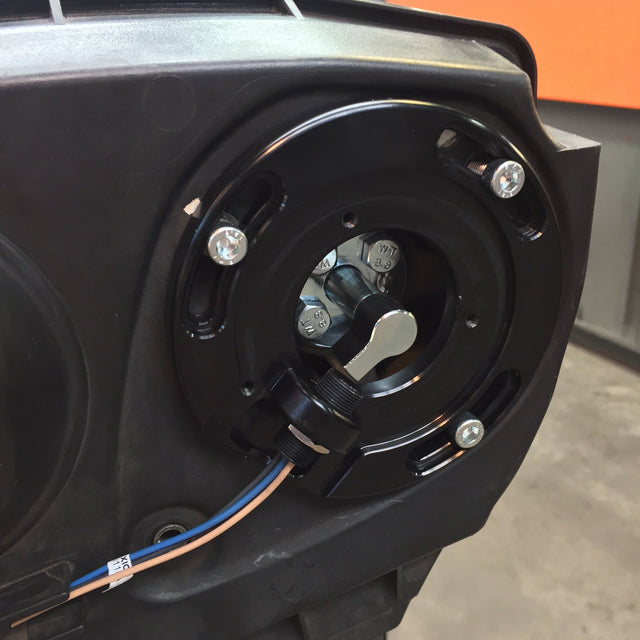 Cam Angle Trigger Kit Compatible with Nissan RB Engines
4 in stock
Cam angle trigger kit to improve timing accuracy and correct timing issues associated with factory Nissan RB CAS sensors.
The kit features a cam mounted single-point trigger and CNC machined aluminium housing with high quality Cherry hall-effect sensor.
A unique two-piece housing with removable cover allows easy adjustment and visual inspection of the sensor and trigger alignment.
Designed, manufactured and tested by Franklin Performance in our factory in Napier, New Zealand. We have tested on high-horsepower GTR engines as well as on our purpose built test bench to over 16000 crank RPM and found the Cherry sensor used to produce an extremely stable and reliable output signal.
The kit is designed to be compatible with the following twin-cam engines:
Nissan CA18, Nissan RB20DET, Nissan RB25, Nissan RB25 NEO, Nissan RB25 R33, Nissan RB26, Nissan RB26 R32 GTR, Nissan RB26 R33 GTR and Nissan RB26 R34 GTR.
Please note the option for the Franklin Performance Logo - Cover Only is what is shown in the photo - the top cover only not the full kit.
PLEASE READ -As this is a single-tooth cam trigger kit, you will require a multi-tooth crank trigger and aftermarket ECU such as Link, Motec or Haltech to use this cam angle sensor. We are no longer accepting returns from customers who have purchased this kit not realising what is required - please understand what you are buying before your order.